back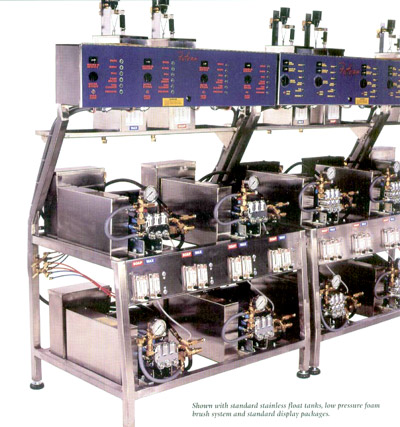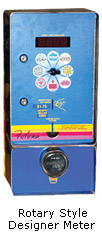 The CWC HORIZON is a culmination of over 40 years of manufacturing self service high pressure equipment. No other company has built, installed or supported more systems for such a variety of customers than we have. That's why the experience has enabled us to build a reputation within the industry and amongst our peers for quality that is tough to equal.
Some people promise support, we support the promise - for instance our equipment frames are square stock, tig welded for strength and durability. Compare our structural integrity with that of the market place and compare the support we give our components and the support you will be giving your customers.
Our products have been tested in the marketplace with time tested reliability. This is your assurance that your equipment will be running at peak performance when you need it with the quality you can depend on every time you see the CWC HORIZON name. So don't just choose an equipment system, but think of it as a silent partner in your business. Will your supplier stand the test of time and be there to support you when you need them? We will...well into the Futura.
"CWC Horizon" is listed in these Categories...